Learn how to professionally sharpen Dog Grooming Scissors, Hairdressing scissors, Horse and Dog Clipper Blades, Kitchen Knives and lots more.
WE ARE BACK TRAINING ONCE AGAIN!
The new spacious covid compliant training centre opened June 2020!
COVID-19 and Social Distancing:
The training centre is purpose-built and adapted for the new covid-19 isolation rules and recommendations.
We have a list of suggested accomodation with some lovely local B&B's, even during these difficult times.
There is a sanitising area set out with face masks and gloves that you can help yourself to as often as you like.
Each student has their own large work space, with their own tools and machines, with an absolute minimum of 2 metres of free space from any other person in any direction.
Contact us for an informal chat, don't miss out on this opportunity to learn a new trade.
Take Control Of Your Life And Start A New Career As A Professional Sharpener.
Our trainer was trained in the USA by the people that make the machines , therefore

will taught how to sharpen using factory approved methods by a factory approved trainer.

You will be given assistance starting your new business venture.
We will provide ongoing support for as long as you need it.
We are the first and the only UK approved and authorised sharpening training centre for both Wolff Industries and The Edge Pro, and they produce the machines that we will use for the training. We are also the sole UK warranty centre for both companies.
In 2018 we went to both 'Wolff Industries' and 'The Edge Pro' Head Quarters in South Carolina and Iowa in the US to receive intensive training from both manufacturers to ensure we met their high standards so we can deliver factory approved training.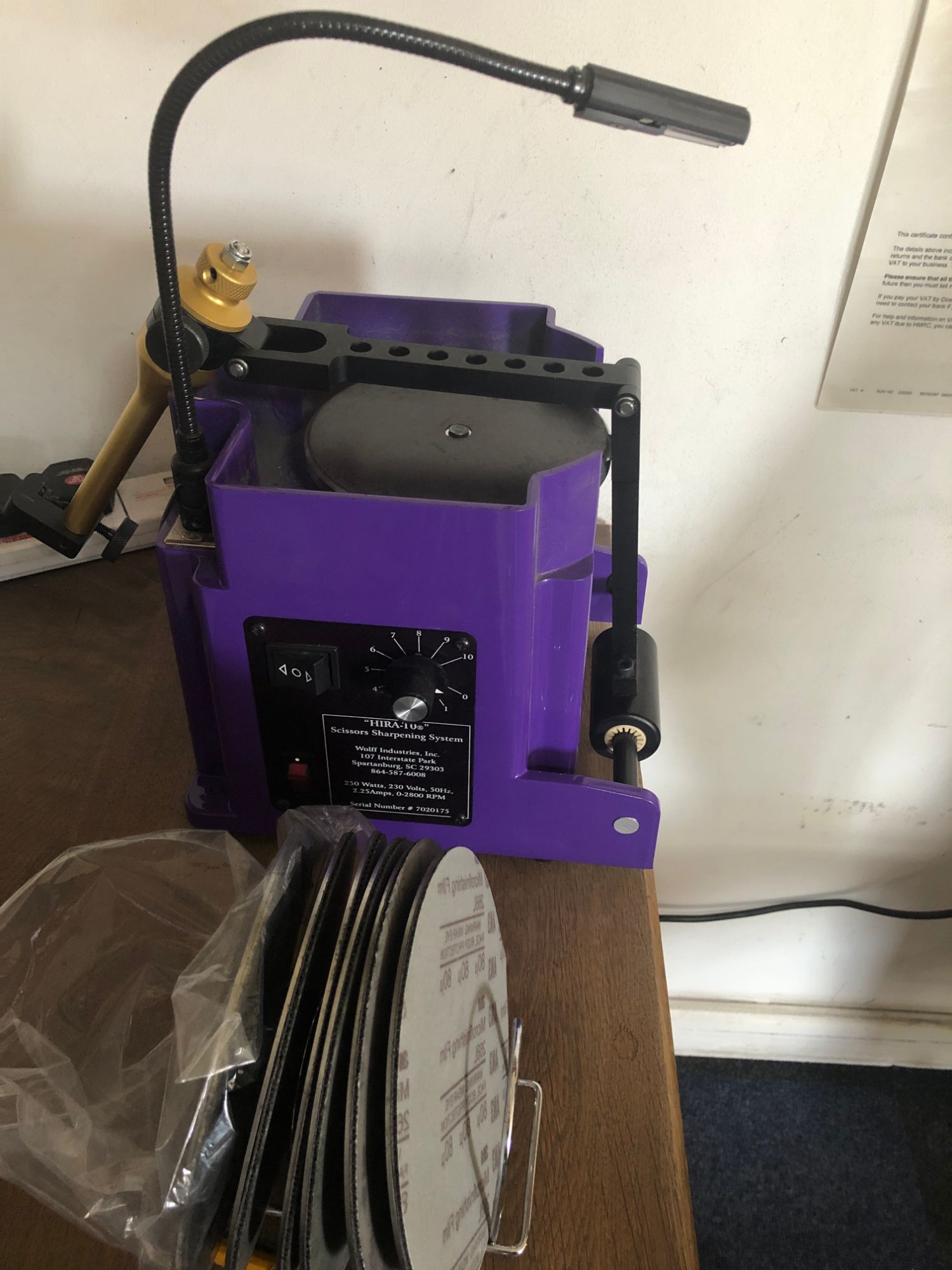 Scissor Sharpening Station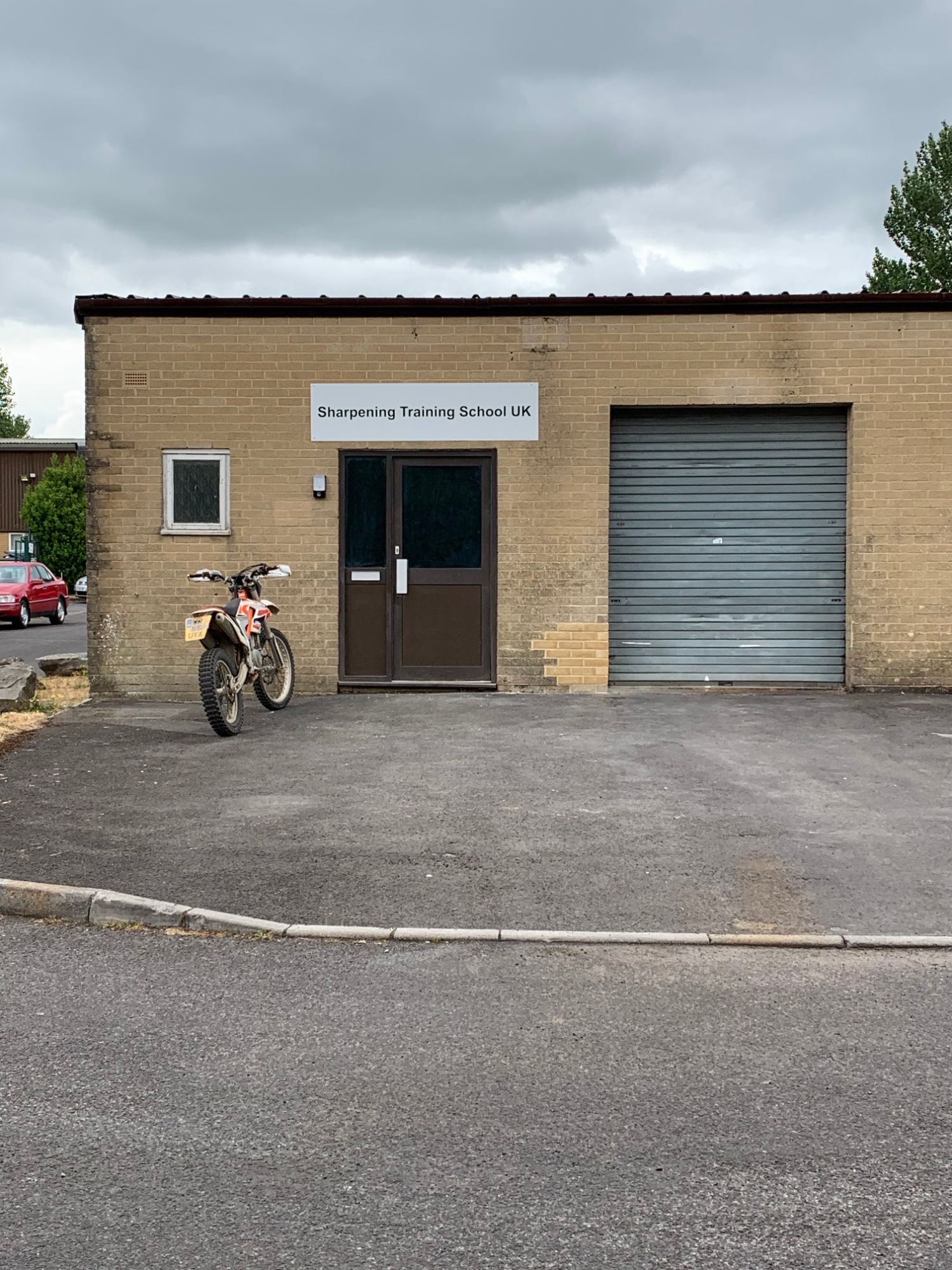 Sharpening Training School UK
Plenty of parking outside and nearby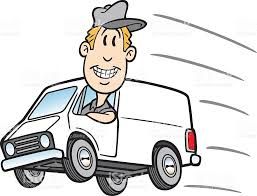 If you would like us to deliver, install and test your sharpening machines onsite at your location, that can be arranged.
What some our customers have to say
Use this link to view the many 100's of testimonials going back over 10 years on our Sharpening Service website.
We don't just teach, we also sharpen!